Antioch Property Management
Exceptional Antioch property management starts with PURE Property Management Antioch Office.
With over 2,000 years of combined experience, our Antioch property management team has a reputation for excellence. We have established ourselves as local rental property experts and our experience helps us to price properties correctly, prepare them for the rental market, and rent them out to high-performing residents.
Find Out How Much Your Property Will Rent Out For
Managing a rental should not be stressful. At PURE Property Management, we help you estimate the rental value of your property and provide you with advice on what you need to do to build a profitable rental investment.
Excellence in Antioch Property Management
We are here to help you succeed. If you need help finding a resident, managing your property, or taking care of the day-to-day property management details we're here to help you do it better.
PURE Property Management team combines over 2,000 years of collective property management experience with world-class technology to deliver simple and satisfying experiences for you and your residents.
Our local rental management team provides full-service property management services including property marketing, resident placement, maintenance, rent collection, lease agreements, lease termination, and accounting throughout the region. We proudly service Antioch, Brentwood, Oakley, Discovery Bay, Pittsburg, Bay Point, Bethel Island, and neighboring areas.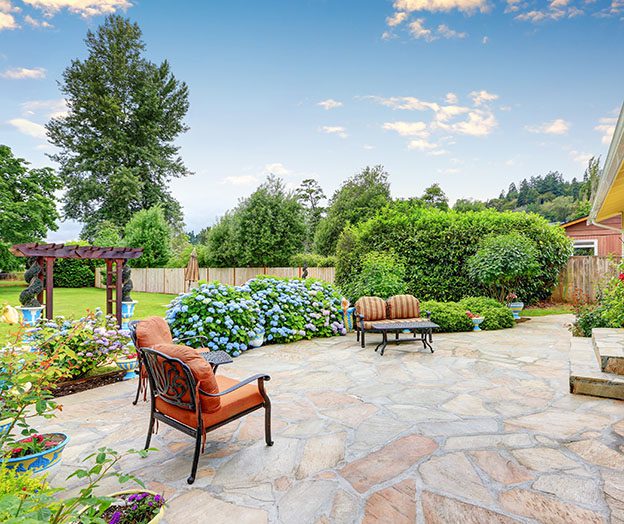 What Our Team Does for You
Real estate investing in Antioch can be an excellent way to diversify a portfolio, generate passive income, and build wealth, but there are risks. At PURE, it is our job to help you navigate these risks and provide you with a worry-free property management experience.
We invest heavily in staff education and hold memberships in the top industry associations including NARPM.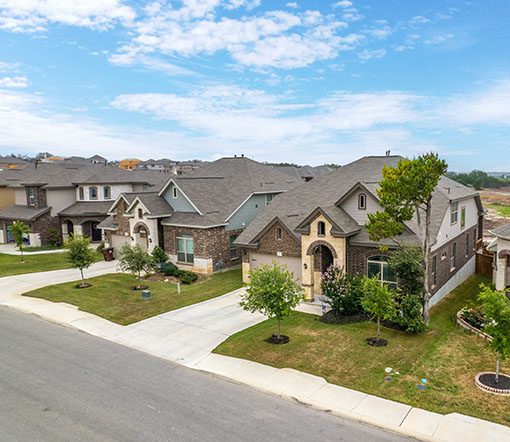 Advertising and Marketing
Effective advertising starts with knowing the market. We'll do a comprehensive evaluation of your Antioch property so we can price it correctly and market it properly. If needed, we will also provide repair and cosmetic update recommendations to prepare your property for the market.
Your listing will be advertised on major rental websites like Zillow and Trulia as well as on our own website and in attention-grabbing yard signs.
Our marketing efforts are designed to reduce vacancy time and get your Antioch property rented to a qualified, responsible resident.
Resident Placement
Qualified residents pay rent on time, take care of your property, and follow the terms of their lease agreement. If you are worried about property damage, unpaid rent, and evictions – proper screening is a great way to protect yourself.
We have access to extensive background information and we use it to look for prior evictions or judgments and to verify income and employment. We will place a qualified resident who has been thoroughly screened and is likely to perform well.
Once a qualified applicant is approved, we take care of moving the resident into your Antioch property, conducting all inspections, signing the lease agreement, and collecting the security deposit.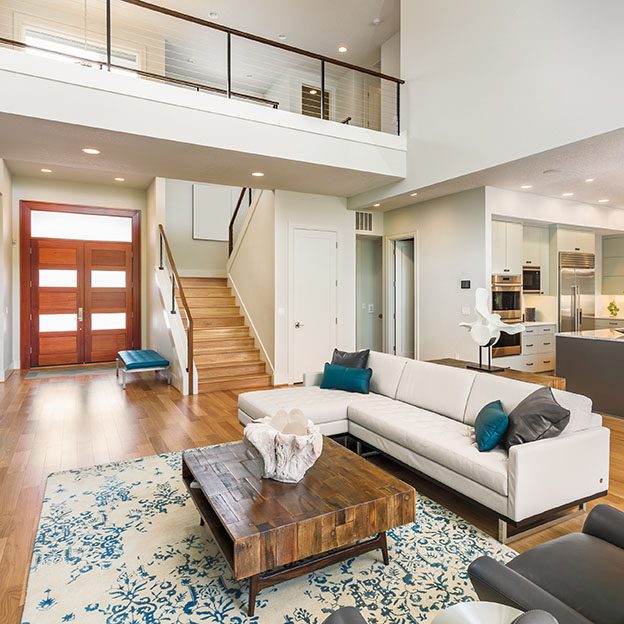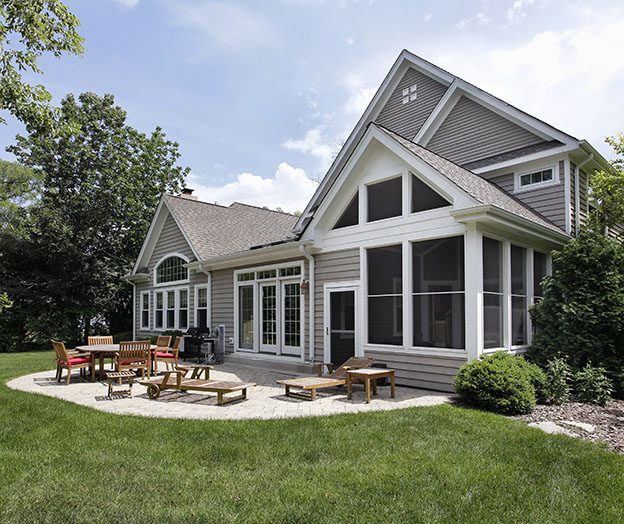 Protecting Your Property
Once a resident is in place, it is our job to manage the relationship and to ensure your Antioch property is being cared for. We will collect rent, schedule routine maintenance, and respond to resident concerns and emergencies. In doing so, we will keep you compliant with all applicable laws and stay up to date on the always-changing regulations that pertain to landlords and residents.
When it comes to the value of your asset, PURE Property Management is there to protect it. Leveraging our excellent relationships with vendors and contractors, we will focus on preventative maintenance and make sure you aren't surprised by sudden repairs and expensive replacements.
Educating residents is a big part of how we protect your property. We'll go over all the systems and procedures that residents need to know, and we'll work together to keep your home in excellent condition.
Professional Property Management Services in Antioch
Comprehensive Resident Screening
Rent Collections and Disbursements
Fair Housing and Property Law Compliance
Move-in, Move-out Inspections
Property Accounting & Reporting
Antioch Area – Information for Real Estate Investors
Overview
Antioch is located on the banks of the San Joaquin River in Northern California, Just off of Highway 4, in Contra Costa County.
With a population of over 100,000 people, Antioch has become the heart of Eastern Contra Costa County, offering a variety of employment, shopping, and vast recreational activities.
Rental Investing In Antioch
The rental market in Antioch, CA, has experienced notable trends recently. As of October 2023, the median rent price for all bedroom types and property types is approximately $2,575, a slight decrease from the previous month. This reflects a competitive market with diverse rental options. For example, the average rent for apartments in Antioch is around $2,126 per month, but rent prices can vary based on factors such as location and property size.
Land remains plentiful and affordable compared with other parts of the Bay Area, and so does the housing market. For instance, retail and office space in Antioch typically leases for 20 to 30 percent less than comparable space in central Contra Costa County. There are a variety of house styles throughout Antioch, from condominiums to single-family residences, priced for a variety of income levels.
The rental market in Antioch, CA offers several advantages to both renters and landlords, the first being that the location is ideal for families or those who value room to spread out and have a yard for various activities. Secondly, house rentals often offer multiple bedrooms and larger living areas, accommodating different lifestyles and needs. Last but not least, Antioch features a variety of neighborhoods with distinct characteristics, allowing renters to choose a location that suits their preferences, whether it's proximity to schools, parks, or other amenities.
The pace of development in Antioch has spurred activity for financial and insurance institutions, contractors, and other types of service-oriented businesses. Increased development has created increased employment in schools, hospitals, and other local service sectors which may have also contributed to Antioch's consistent real estate market growth. With demand for housing, both for residents and renters, investors have opportunities to profit from property appreciation and rental income.
Local Attractions & Lifestyle
In addition to its robust rental, market Antioch is also known for its outdoor recreational opportunities. The city offers access to the San Joaquin River, where residents and visitors can enjoy boating, fishing, and hiking along the Delta waterways. The Contra Loma Regional Park is a popular spot for picnics and nature enthusiasts. Besides the exceptional outdoor opportunities, the city offers a vibrant cultural experience and diversity through the various cultural festivals and events throughout the year. For those who love history, Antioch does not disappoint either. City inhabitants can explore the city's rich history at the Black Diamond Mines Regional Preserve, home to old coal mines and a visitor center. Additionally, the Rivertown Historic District boasts charming historic buildings, restaurants, and shops.
PURE Property Management in Antioch, CA
PURE Property Management understands the unique opportunities and challenges that come with rental property investments in Antioch, CA. Our Antioch property management team can help you navigate the local market, find quality residents, and maximize your return on investment. Whether you're a seasoned investor or exploring rental property for the first time, trust PURE Property Management to be your partner in success.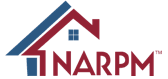 ---










PURE Property Management Antioch Office
1500 A St, Antioch, CA 94509
DRE #02124826